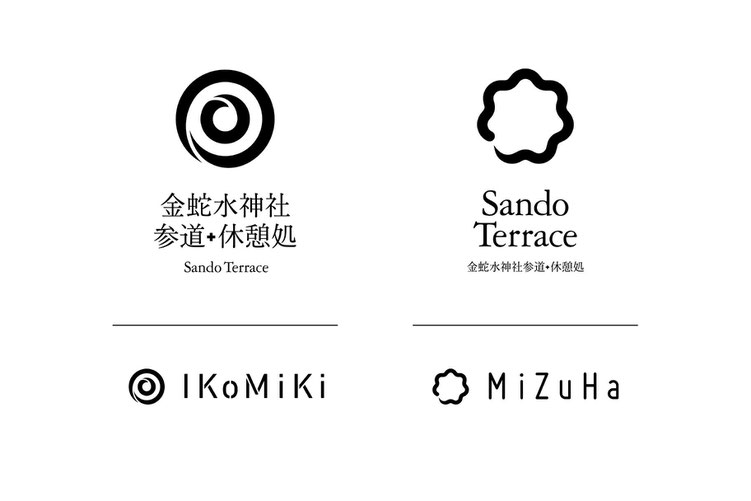 本年の金蛇水神社花まつりは、例年と同じく「5月8日から21日」を予定しておりましたが、コロナウイルス感染拡大の現状に鑑み、中止することといたしました。
なお、金蛇水神社外苑 新参道・新参拝者休憩所「 SandoTerrace (サンド-テラス) 」は本月4月29日に予定通り開苑いたします。しかし、参道・建物は通れるようになり、土産処MiZuHa(ミズハ)は開く予定としておりますが、滞留が長くなるであろう食事処IKoMiKi(イコミキ)は、COVID-19感染防止のためオープンを延期します。
本事業は平成から令和への御代替(みよがわり)記念事業で、新たな時代に新たな次元への神社境内の昇華を目指した事業であり、東日本大震災からの完全なる復興を目指したものでした。
本年の花まつりに合わせ、長い時間をかけて進めてきた事業であり、今回の中止は誠に残念の極みですが、このコロナウイルス禍も乗り越え、来年の花まつりに改めてグランドオープンを目指したいと考えております。
|This year's Kanahebisui Shrine Flower Festival was scheduled for "May 8 to 21" as usual, but due to the current situation of the spread of coronavirus infection, we have decided to cancel it.
The Kanahebisui Shrine External Garden New Sando / New Worship Rest Area "Sando Terrace" will open on April 29th this month as scheduled. However, the approach and buildings will be accessible, and the souvenir shop MiZuHa is scheduled to open, but the restaurant IKoMiKi, which will stay for a long time, has been postponed to prevent COVID-19 infection. To do.
This project is a commemorative project to replace Heisei with Reiwa, aiming to sublimate the shrine precincts to a new dimension in a new era, aiming for complete recovery from the Great East Japan Earthquake. was.
It is a project that has been carried out for a long time in line with this year's flower festival, and although it is a pity that this cancellation is extremely disappointing, we would like to overcome this coronavirus disaster and aim for the grand opening again next year's flower festival. is thinking.